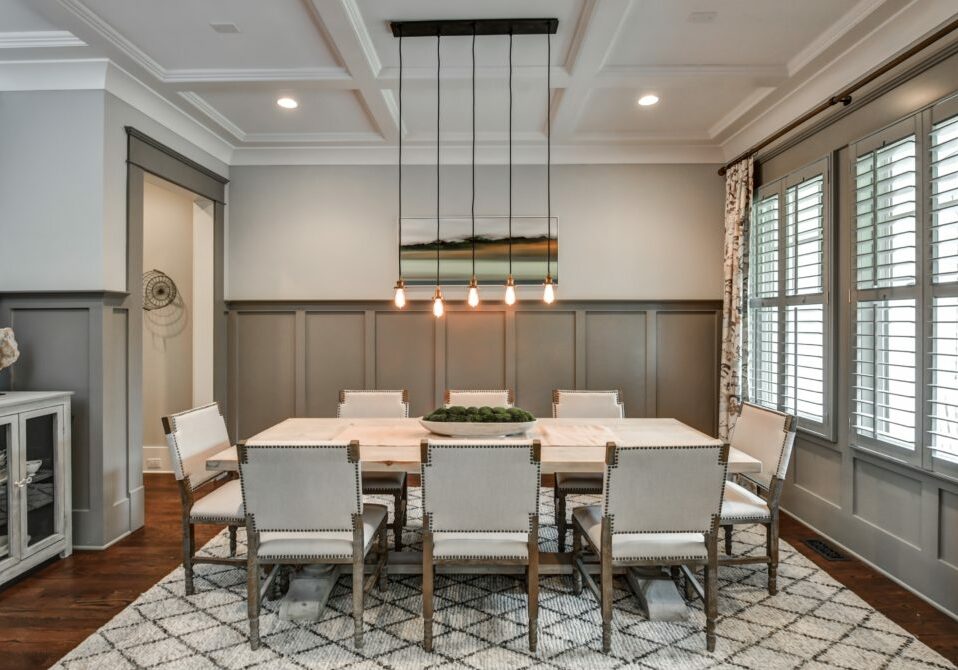 HISTORIC CHARM & MODERN COMFORTS
Incorporated in 2012, Brookhaven is an affluent and popular community located in DeKalb County, Georgia. With a delightful mix of hundred-year-old historic homes, new developments, and thoughtful renovations of its roomy midcentury ranch homes, the community has a distinct and welcoming environment. Dotted throughout Brookhaven, lush parks host everything from tennis matches, to weekend picnics, to special events and festivals throughout the year.
Brookhaven is home to Oglethorpe University and a Georgia State University campus. Developments like Town Brookhaven combine shopping, dining, and residencies for a walkable, liveable atmosphere.