Architecture and design is very important to Shane. He's always seeking to balance his design vision with quality craftsmanship and efficient construction to benefit their clients.
~Jeff M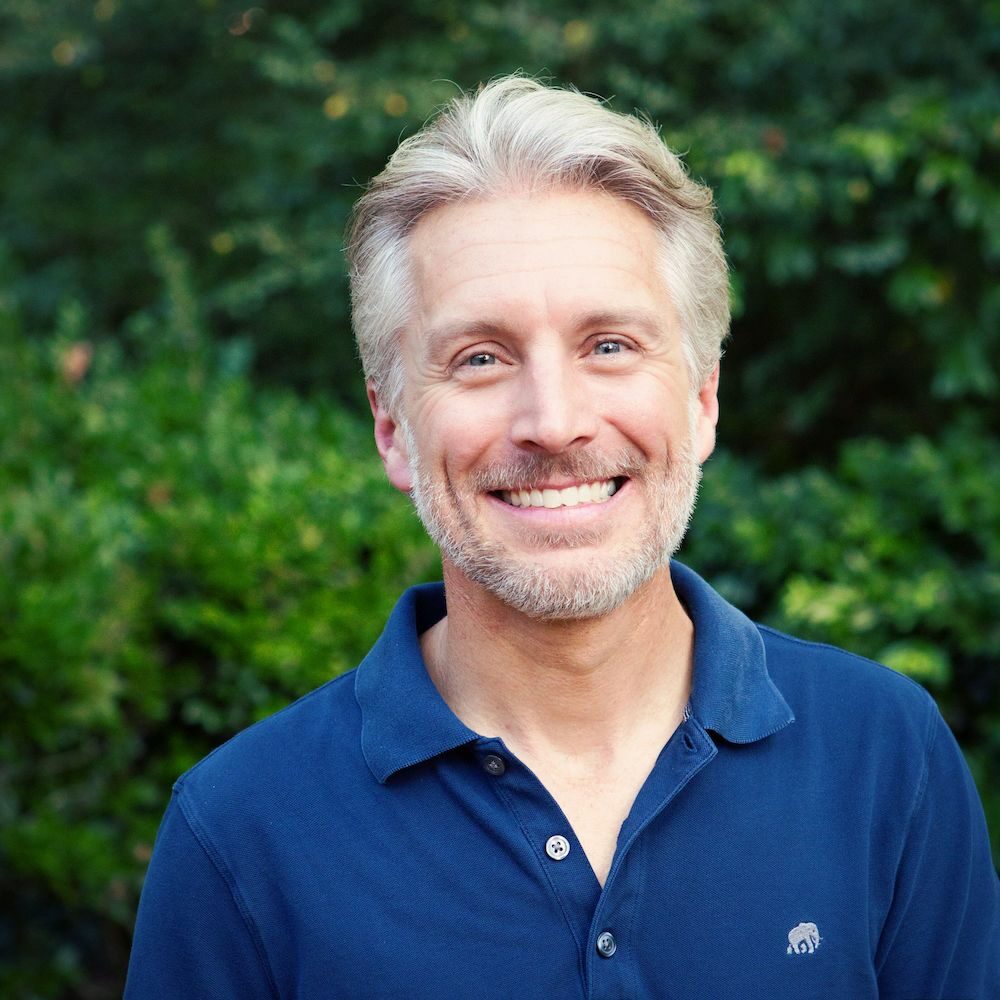 Co-Founder
South Haven Builders
Shane Roach's greatest passion is leading colleagues, clients, and friends to the common goal of fulfilling work with celebrated outcomes. For more than two decades, he has led people, projects, and products from idea to execution, across local, regional, and national firms in homebuilding, engineering, and technology.
In 2016, Shane co-founded South Haven Builders with friend and colleague Jessye Archer, with the goal of working with great colleagues and delighted clients while designing and building luxury homes throughout Atlanta's most sought-after residential neighborhoods.
From 2011-2016, he co-founded and grew the semi-custom homebuilding business Brightwater Homes into a local market leader. From 2005-2011, Shane spent six years with regional homebuilder John Wieland Homes in front-line management, executive team leadership, and company-wide strategy, planning, and business operations.
From 2000-2005, he launched and led multiple new business lines within national service provider EarthLink. From 1995-2000, Shane provided mechanical design and technology leadership for mechanical engineering firms in Minneapolis and Atlanta.
Shane lives in East Cobb with his wife, Alyson, and his two daughters, Emily and Courtney. Their family shares a deep passion for helping kids fight cancer, and Shane is incredibly proud to serve on the Rally Foundation for Childhood Cancer Research's Board of Directors. Shane also serves on the Board of Directors for HomeAid Atlanta, a homebuilding community non-profit engaged with aiding non-profit service providers around the city as they build new beds and new lives for Atlanta's homeless citizens.